Len Dawson
Len Dawson says Country Hill is the Right Call!
One of the founding forefathers of the Kansas City Chiefs, Mr. Len Dawson has honored Country Hill Motors by selecting us as the one and only car dealership he advocates. We at Country Hill Motors have built our foundation over the last 29 years and pride ourselves on the quality of vehicles that we offer and our success in satisfying over three generations of customers. We are extremely excited that Len has joined our Country Hill Family.
Len Dawson at Country Hill Motors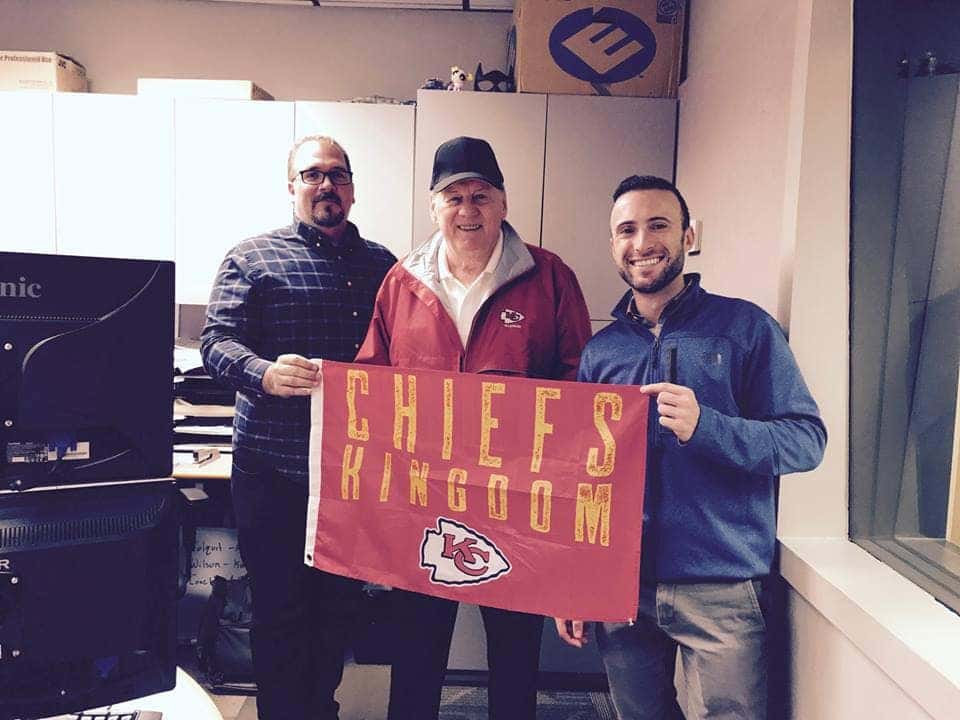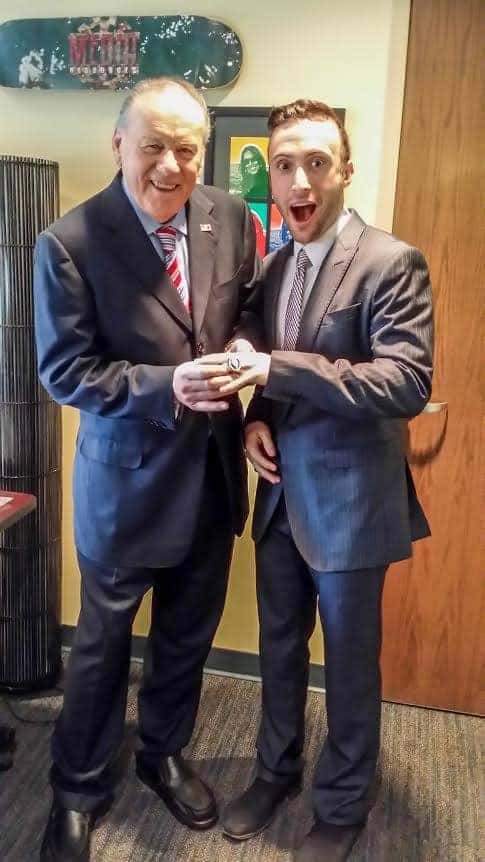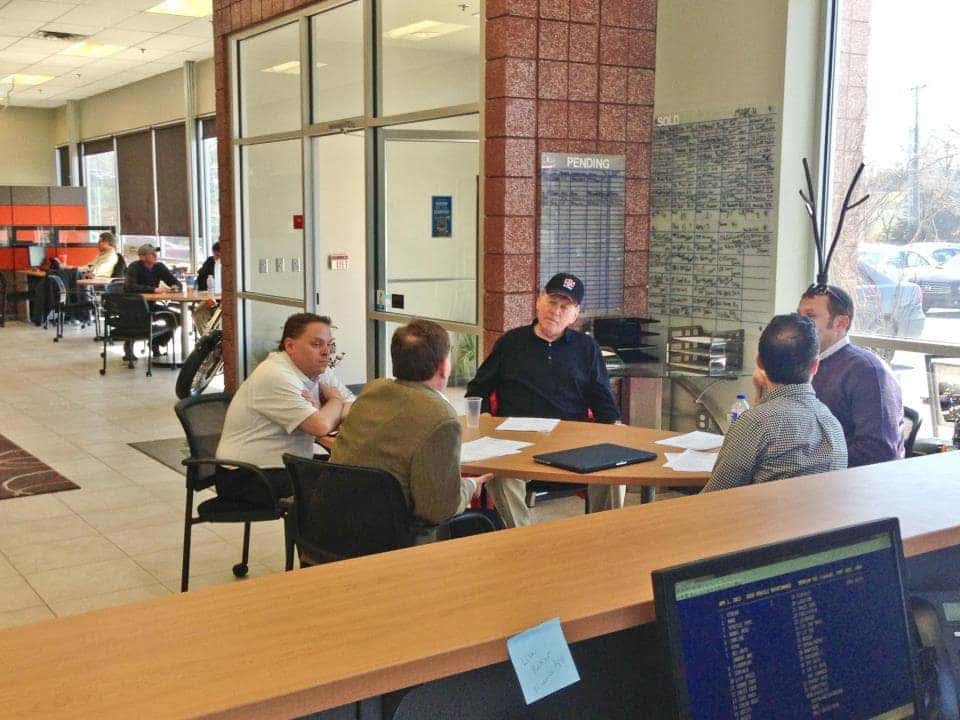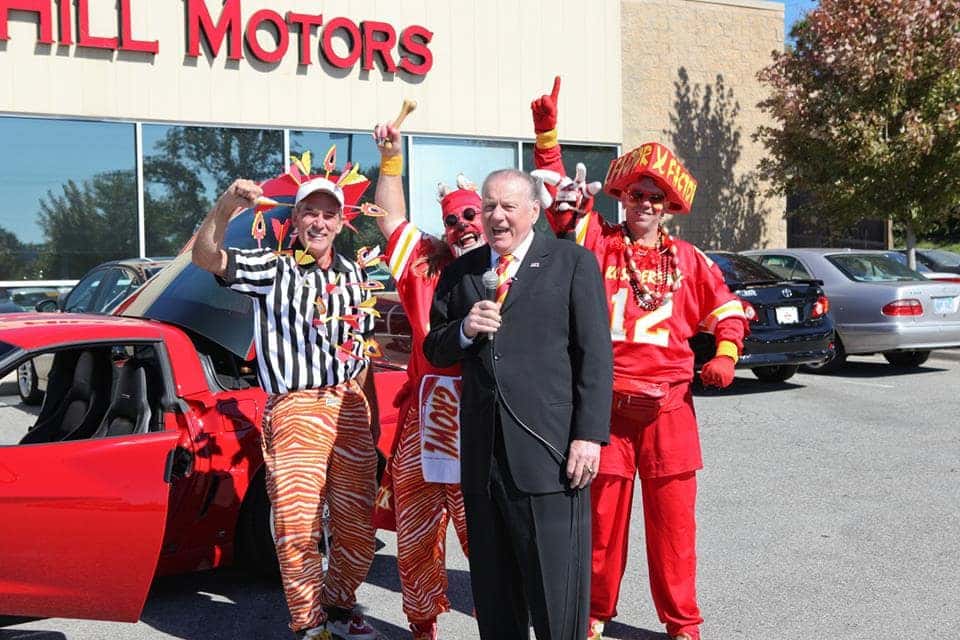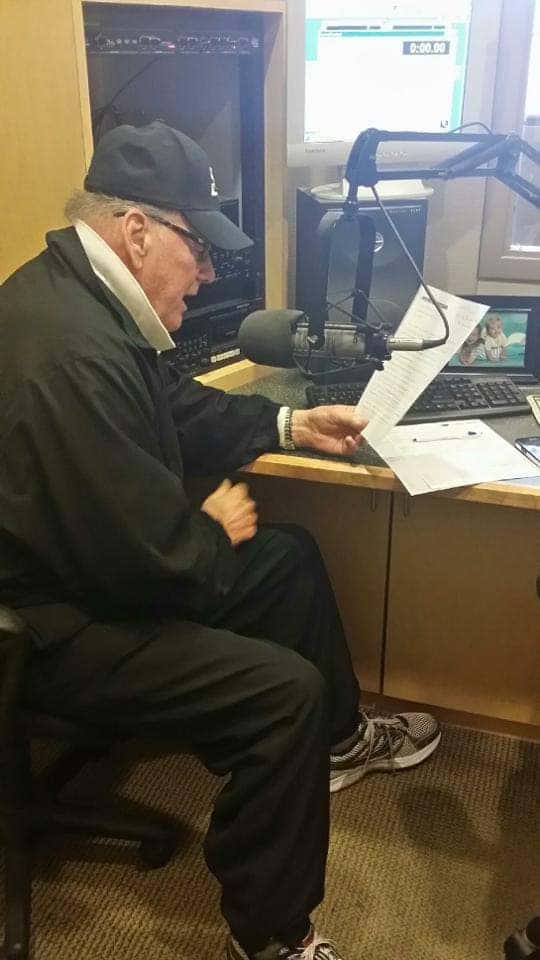 Some of our Favorite Commercials with Len Dawson!