Dave Ramsey
Country Hill Motors is proud to be endorsed by Dave Ramsey
Country Hill Motors and Dave Ramsey agree on the importance of building a strong money foundation in your kids at an early age. Ramsey and his wife Rachel wrote "Smart Money-Smart Kids" to help parents raise money-smart kids before sending them out into a debt-filled world.
Dave" Ramsey is an American financial author, radio host, television personality, and motivational speaker. His show and writings focus on encouraging people to get out of debt. The Dave Ramsey Show, is heard on more than 500 radio stations throughout the United States and Canada, in podcast format, on IHeartRadio, a dedicated iOS application, as well as live audio and video on DaveRamsey.com. He has written numerous books including five New York Times bestsellers. Ramsey was named the 2009 Marconi Award winner for Network/Syndicated Personality of the Year.
Country Hill Motors is proud to be host Dave Ramsey's Financial Peace University, which helps individuals learn practical steps to reduce debt and save money. Click below for more information about this program or to apply!
---
Past Gradudates of Financial Peace University!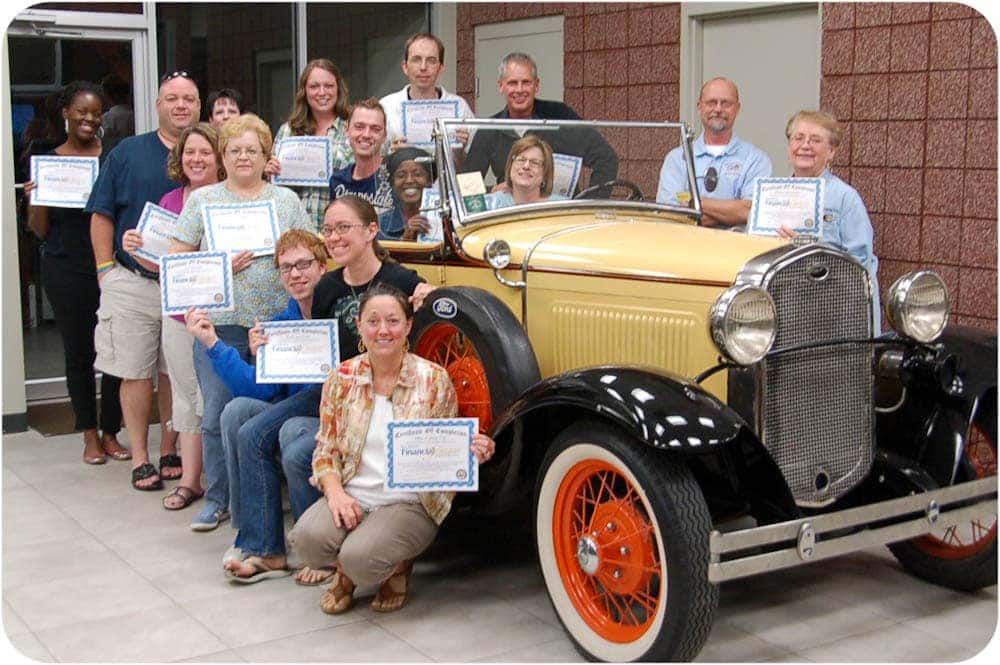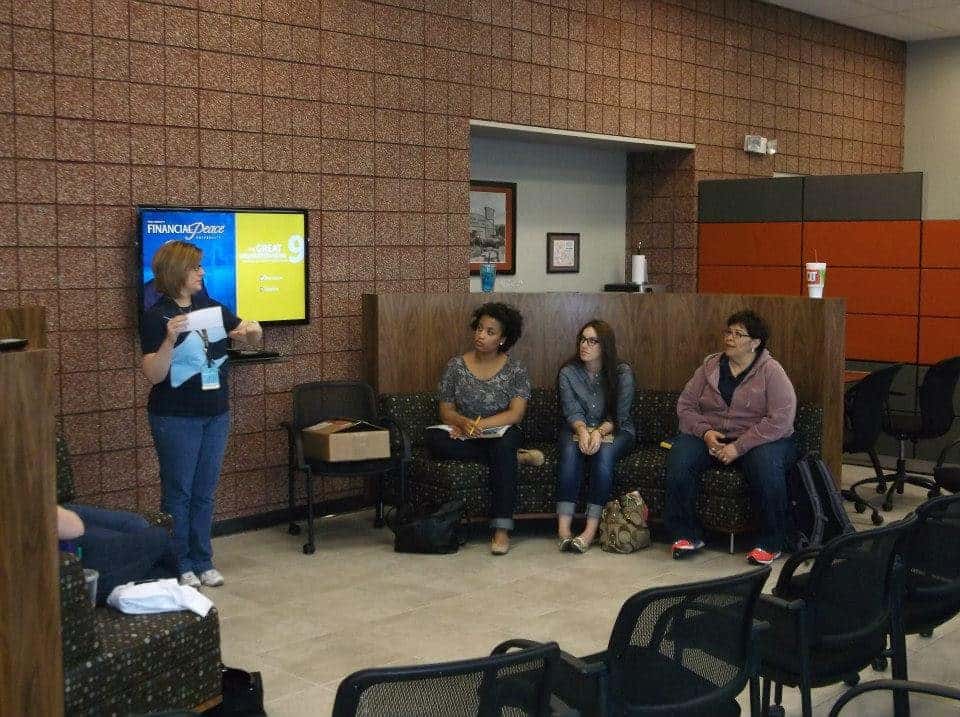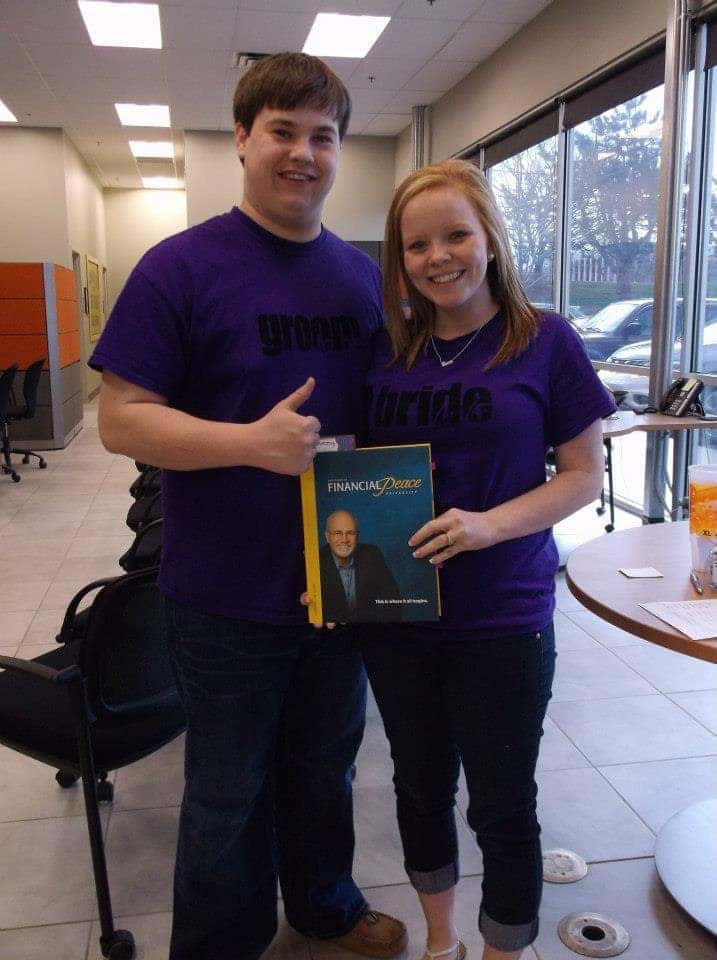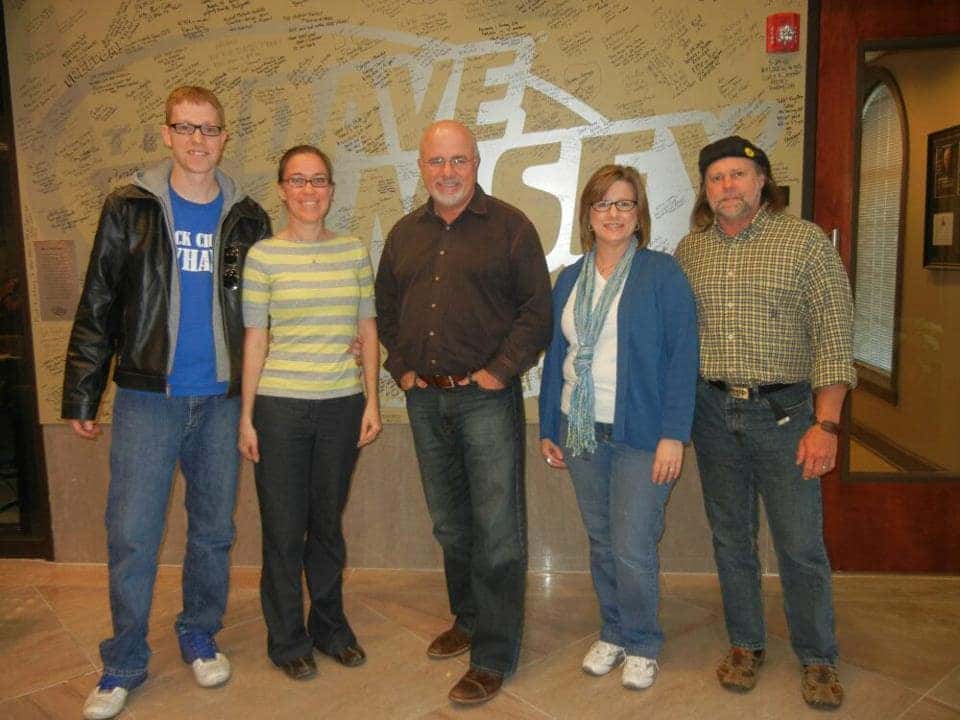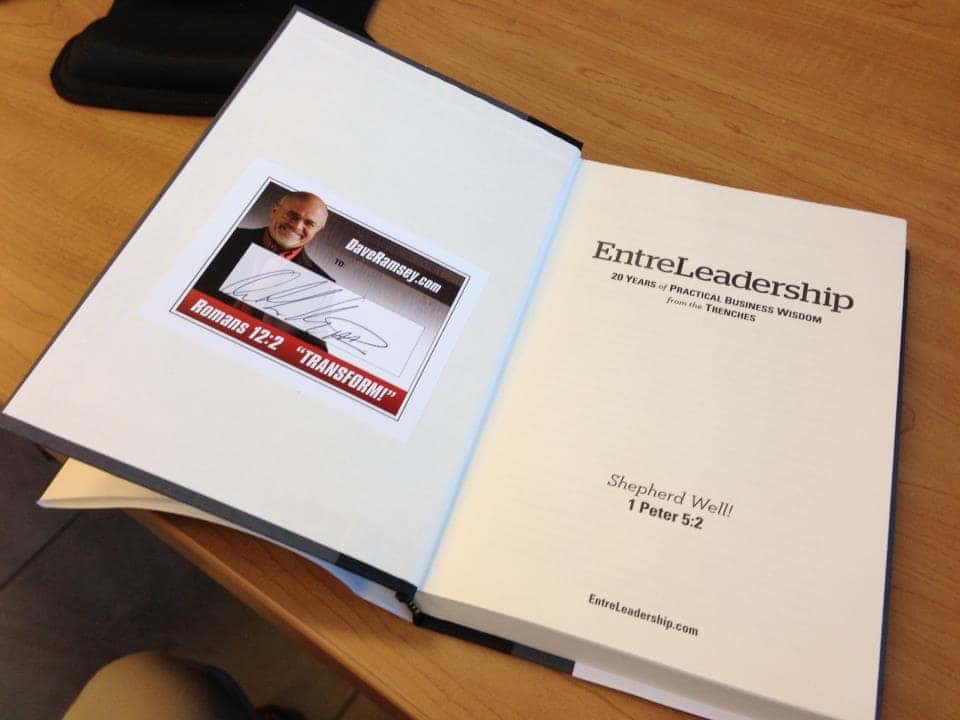 ---
Dave Ramsey on Country Hill Motors!